Hemp News
WillPower Products to "Take Flight" at the 2018 NoCo Hemp Expo Giving Attendees a Special JetPack Flight Spectacular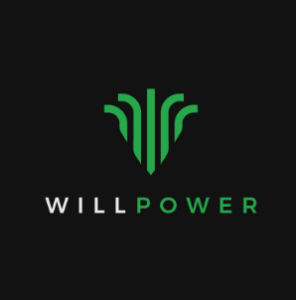 Denver-based dietary supplement company, WillPower Products, plans to debut the world's first line of industrial hemp protein powders, ReGenPCR, at the 2018 NoCo Hemp Expo. In excitement to officially launch the product line to their local Colorado community, WillPower Products is teaming up with Apollo Flight Labs to offer attendees an exclusive JetPack demonstration experience simultaneously while consumers will be able to purchase and try WillPower products.
"As a former pro-athlete, current adventure sports enthusiast, and personal friend of Apollo Flight Labs, I felt that a jetpack demonstration is a perfect way to launch WillPower Products industrial hemp protein powder line, ReGenPCR" said Will Carr, founder of WillPower Products. "With the rise in popularity in CBD products, we have reached an important milestone in the sports and fitness health industry by introducing the first phytocannabinoid industrial hemp oil infused protein powder to market."
ReGenPCR is a protein powder dietary supplement that delivers the most advanced, highest quality industrial hemp oil containing the full entourage of naturally occurring phytocannabinoids, including cannabidiol, sourced domestically in beautiful Colorado. A complete grass fed whey protein blend, ReGenPCR is available in cinnamon cocoa or vanilla flavors ideal for keeping an active, fitness-focused lifestyle. ReGen provides 20g grass fed whey, 20mg cannabinoids, and 6g BCAA's.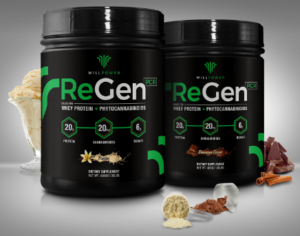 Over the course of the expo, NoCo attendees can stop by WillPower Products' booth in the Arena to sample ReGenPCR and see the Apollo Jetpack on display. At 12:30pm on Saturday  April 7, Apollo Flight Lab will be demonstrating the Apollo Jetpack in action bringing the magic of human flight to all spectators.
Visit www.willpower-products.com for more information, or follow them on Facebook, Instagram or Twitter to stay up-to-date on all WillPower's latest product releases and to receive live updates about the jetpack demonstrations happening at the NoCo Hemp Expo.