Hemp News
Hemp Festivals in 2016: More Than A Movement
Loveland based promotions company brings together art, education, and community through local events focusing on industrial hemp and sustainability.
media credit: Ben Wright
Colorado Hemp Company is coming off of an extremely successful 2016 NoCo Hemp Expo that brought together thousands of national and international participants with more than 130 exhibitors, 70 industry speakers and panelists, and over 3200 visitors who attended the annual event at The Ranch Events Complex in Loveland, CO.
The expo included a wide variety of different hemp based businesses representing the US chain of supply and the growing demand for a hemp market.
From processing companies to veteran farmers, product and technology developers, and end users, there was no shortage of industry innovators at the Northern Colorado event.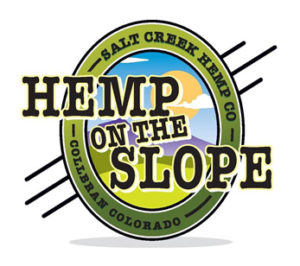 CHC Events This Summer
On the horizon, Colorado Hemp Company is collaborating with a multiple events throughout the summer including Hemp On The Slope happening July 30th in the beautiful Plateau Valley on the western slope of Colorado!
Presented by Salt Creek Hemp Co and taking place at the 200 acre Salt Creek Ranch in Collbran, #HempOnTheSlope will bring together industry experts and companies for "Let's Talk Hemp" educational panels and conversations, demonstrations on mobile decortication and extraction, workshops on building with hemp, and exhibitor booths filled with products and information.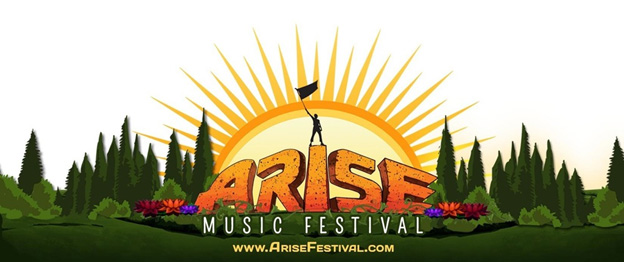 On August 5-7, Colorado Hemp Company brings the first NoCo Hemp Village to the fourth annual ARISE Music Festival at Sunrise Ranch in Loveland, CO.
ARISE Festival is a Loveland based, musically diverse, festival-wonderland experience. Featuring 7 stages of live music, yoga, workshops, theme camps, art gallery and installations, children's village, speakers, films and camping on 100 beautiful mountain valley acres.
Voted Colorado's "Best Music Festival" by Grateful Web and "Top Seven Nex-Gen Festivals" in North America by BuzzFeed, ARISE is committed to helping sustain a thriving planet. Each year, the festival partners with Fort Collins based non-profit Tree's, Water, and People to plant one tree for every ticket sold.
This web of local community, art, and sustainability makes a perfect fit for unveiling the world of industrial and nutritional hemp through education and outreach.
Colorado Hemp Company and its sister brand Tree Free Hemp "Paper for the Planet" will be providing a variety of hemp-printed marketing and promotional materials to the conscious and sustainability driven festivals like ARISE, expos, and conferences throughout the country who are looking to reduce their environmental impact by using non wood-based alternatives.
Be sure to visit their booth this year at NoCo Hemp Village for your own festival-inspired, specialty hemp-printed poster!
About NoCo Hemp Expo, Colorado Hemp Company and Tree Free Hemp:
WAFBA LLC (We Are For Better Alternatives) is home to the NoCo Hemp Expo, Tree Free Hemp and Colorado Hemp Company located in Loveland, Colorado and operating since 2012. Areas of focus include product and brand development, marketing, printing, production, events and advocacy.